STEM Challenges
Economic and sociological changes have dramatically impacted the workplace, creating a demand for more qualified workers. The U.S educational system is not producing enough engineers and scientists to meet the challenge of today's workforce. The need for a stronger migration towards STEM  (Science, Technology, Engineering & math) education is paramount as it is estimated that the U.S will have more than 1.2 million jobs in STEM-related fields by 2018. According to the U.S. Department of labor, their will be a significant shortage of qualified college graduates to fill them.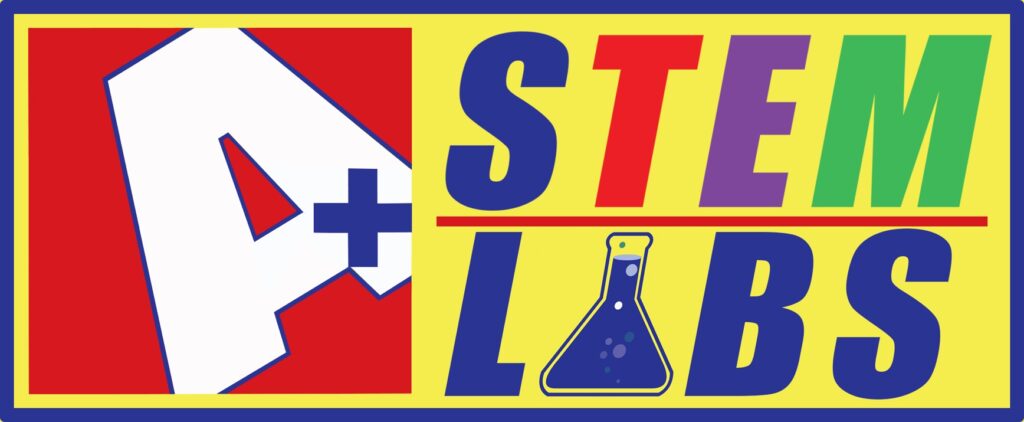 A+ Mobile STEM Labs was established in 2002, as a division of A+ technology solutions. The idea was to create a portable technology and science cart that could be moved room to room and was a fraction of the cost of renovating an entire classroom and dedicating it to science. To date, there are more than 500 mobile labs integrated into the New York City System.
STEAM Concepts: Professional Development Provider for A+ Mobile STEM Labs
Steam Concepts is the professional development team for A+ Mobile STEM Labs, dedicated to helping you master the use of A+ Mobile STEM Lab in the classroom. Our Programs include initial training on all of our A+ Mobile STEM Labs and products, one-on-one coaching sessions, in classroom modeling and co-teaching, lesson, and curriculum planning support and curriculum alignment.
In addition, we are proud to announce that our Professional Development and training programs are now CTLE certified by the NYS DOE. As we continue our commitment to helping teachers master the use of the A+ Mobile STEM Lab in the classroom, we're excited that each and every one of our training modules now qualifies for CTLE Requirements.