Our Commitment to K-12 Schools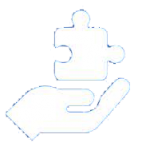 Innovative Solutions
Our integrated turn-key learning platforms combine presentation, data management & assessment, and grade-specific student learning tools to help make STEAM achievable.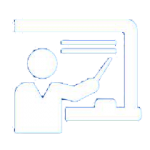 Professional Development
Our professional development team works with teachers to enhance the teaching experience using grade-appropriate technology aligned with established curriculum content.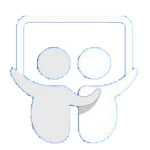 Teacher Resources
Comprehensive training is vital for technology to be an effective solution and as such, our dedicated team provides coaching and mentoring plans personalised for teachers both onsight and virtually.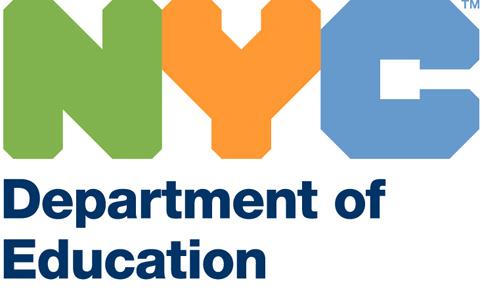 Success Stories
"Using the A+ Mobile STEM Lab totally engages the students. It's particularly effective for kinesthetic learners, who will be far more likely to absorb and retain the meaning of the lessons having physically participated in the experimental process. My students feel like real scientists. Hopefully, classes like this make them feel confident about their abilities, and will encourage them to continue with their science education throughout high school and possibly college."